DAVAO CITY – The city government and its agency partners opened the first 24-hour cluster clinic for Covid-19 here last Friday and promised to provide all necessary services and administrative needs of residents related to coronavirus concerns.
The clinic in the village of Doña Vicenta along the Bajada is the first of eight clinics opened by the city government to offer free services and open 24 hours. The Covid-19 clinic will begin serving Dabawenyos on Monday, December 6th.
City's Covid-19 Task Force spokeswoman Michelle Schlosser said the clinic is a one-stop shop that provides free contact tracing, advice and medication, swab tests, quarantine or isolation, transportation, and groceries for suspected, likely, or confirmed Covid-19 Cases offering.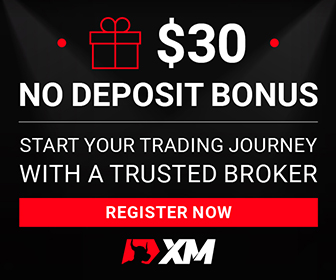 "All services related to Covid-19 management are there. Everything is made available to our patients, "said Schlosser. "The clinic is not limited in terms of the number of patients. We have enough doctors to address your concerns. "
The clinic will also use telemedicine to allow people in the safety of their home to consult and communicate with doctors on Covid matters, she added.
Mayor Sara Duterte-Carpio and Heather Variava, Chargé d'Affaires (ad interim) of the US Embassy in Manila, opened the clinic on Friday. The cluster clinics were founded in cooperation with the US Agency for International Development (Reach Health) (USAID).
Meanwhile, the city is a few steps closer to the herd immunity goal, with 1,136,577 million residents (about 87 percent of the target) already receiving their first dose. Schlosser also said about 967,053 had their second dose.
The 3-day vaccination program from November 29th to December 1st included 75,476 people who were vaccinated.
According to the Office of the National Economic and Development Authority in Region 11, Davao City has a population of 1,825,450 in 2020. The city has set a goal of 1.2 million people to achieve herd immunity.